Here at Thomas Carter Opticians we like to ensure you have options available to you that cover as many needs as possible.
From swimming lessons to snorkelling, cycling to golf. We have many differing types of ways to let you have your performance eyewear with a corrective prescription lens.
We can supply the following in prescription*
Swimming Goggles for adults and children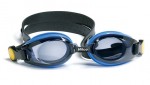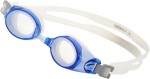 Diving masks: with a prescription insert to go inside the mask, or they can be glazed with prescription lenses for individual eyes
Wrap around prescription sunglasses –

Say 'Goodbye' to the cumbersome and unsightly performance sunglass of old, that come with bulky inserts that sit behind the lenses.
Say 'Hello' to sleek performance sports wear that gives 360 degree vision and outstanding comfort technology.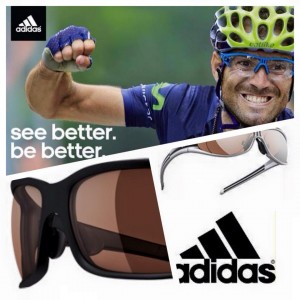 Sports glasses – heavy duty for rough and tumble, perfect for the kids who love rugby and football but always end up with crumpled spectacles or have to take them off to play.
We can also supply the sports glasseses for adult and they can be fitted like a normal spectacle, behind the ear. Or as a comfort strap for more security – just like a pair of goggles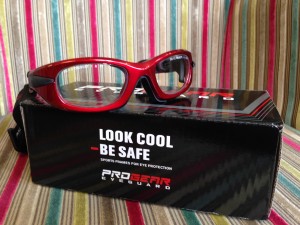 *Single vision only unless stated otherwise/price and availability may vary on prescription/speak to our dispensing team directly for quotes