Bob and Claire Thomas-Carter. As a husband and wife team, they took over an established eye care practice on Station Road, Urmston in 2007.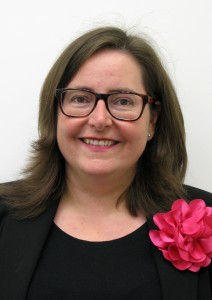 As our Lead Optometrist, Claire is a natural communicator, with a real interest in both her profession and our patients.
Claire graduated in Optics in 1991 and completed her professional exams the following year. She completed a post graduate degree in 1998 and also continued to develop her skills by specialising in Diabetic Retinopathy, Dry Eye Assessment, Visual Stress, Cataract Screening and Independent Prescribing. #TeamOptom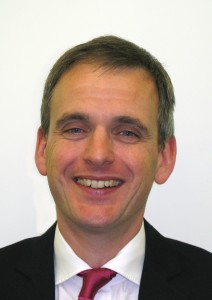 Bob is our Accountant who studied at Cambridge University.
He is responsible for the running of the business and bits and 'bobs' of behind-the-scene parts of what makes Thomas Carter Opticians work.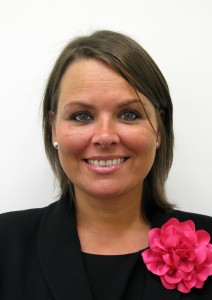 Joanne is the Practice Manager and has worked in optics for over 15 years.
Jo joined in 2005 and has been a huge asset to the practice as she is a natural communicator and reflects on her counselling background to establish a firm rapport with our patients.
When she's not the face at the front of house, She is keeping the TCO bunch in order and making sure everything runs smoothly.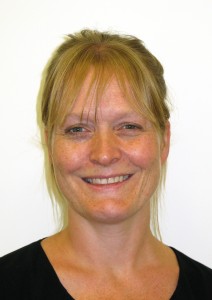 Helen works alongside Claire on #TeamOptometrist. She joined us in 2013.
Helen and Gemma are our Domiciliary, Home-Visit squad who can visit you if needs be.
With 20+ years of optical experience behind her she is a huge asset to our team. Helen is specialised in Diabetic Retinopathy and Pre/Post Cataract assessments.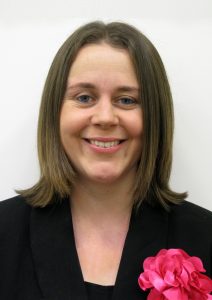 Louise is our Senior Dispensing Optician. She joined the practice in 2011, and she has been qualified since 2008.
Louise is responsible for the dispensing team and choosing our lovely range of frames.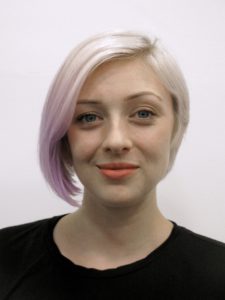 Gemma joined us in July 2013 and is our other qualified Dispensing Optician.
She is a chatterbox with a passion for patient care and manages our social media.
Gemma also is part of our Home-Visit squad who will come out to test your eyes, along with Helen.
We always aim to have a qualified dispenser in practice and some days we have more than one of them here. For frame styling, fitting and spectacle lens needs, you will meet either of our D.O's when you visit us.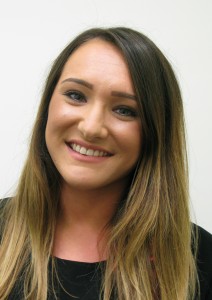 Amy joined us in July 2012. When Amy finished her Teaching Degree in June 2016, she didn't want to leave the TCO family!
So now our Student DO and will be studying part time over the next 3 years before she is a fully fledged Dispensing Optician.
She is a great asset to our Team and a powerhouse of fashion and style knowledge.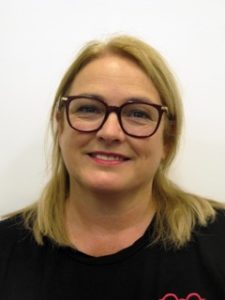 Anne-Marie joined us in 2017 and has been in the optical industry for a many years.
She had her own domicillary company before joining the TCO family.
She is a fantastic member of our front of house Dream-Team. She will be here to help you with a smile as one of our Optical Assistants.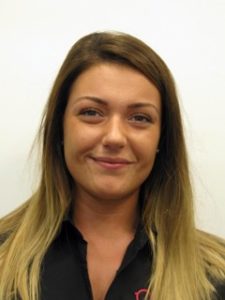 Kymberley is a key member of our front of house dream-team, she joined us in 2016.
She has experience in Administration and she will be waiting to welcome you.
Kym is also our visual designer and keeps our window displays looking fabulous. She is a natural organiser and she loves a tidy work space.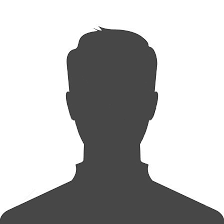 Kevin is one of our regular Locum's. He is a PHD Optometrist with many years of experience as well as being qualified in additional fields. He has helped develop and establish the studies of Optometry in Singapore.
He works part time at Manchester Royal Eye Hospital too.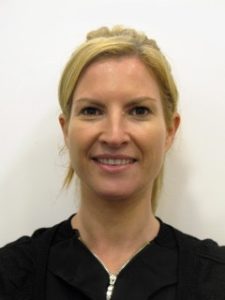 Alannah is another member of our regular Locum Optometry team.
Alannah is a part time Optometrist here but she has been with us for many years.
Her Irish charm and glowing smile always make you feel at home. #TeamOptometrist